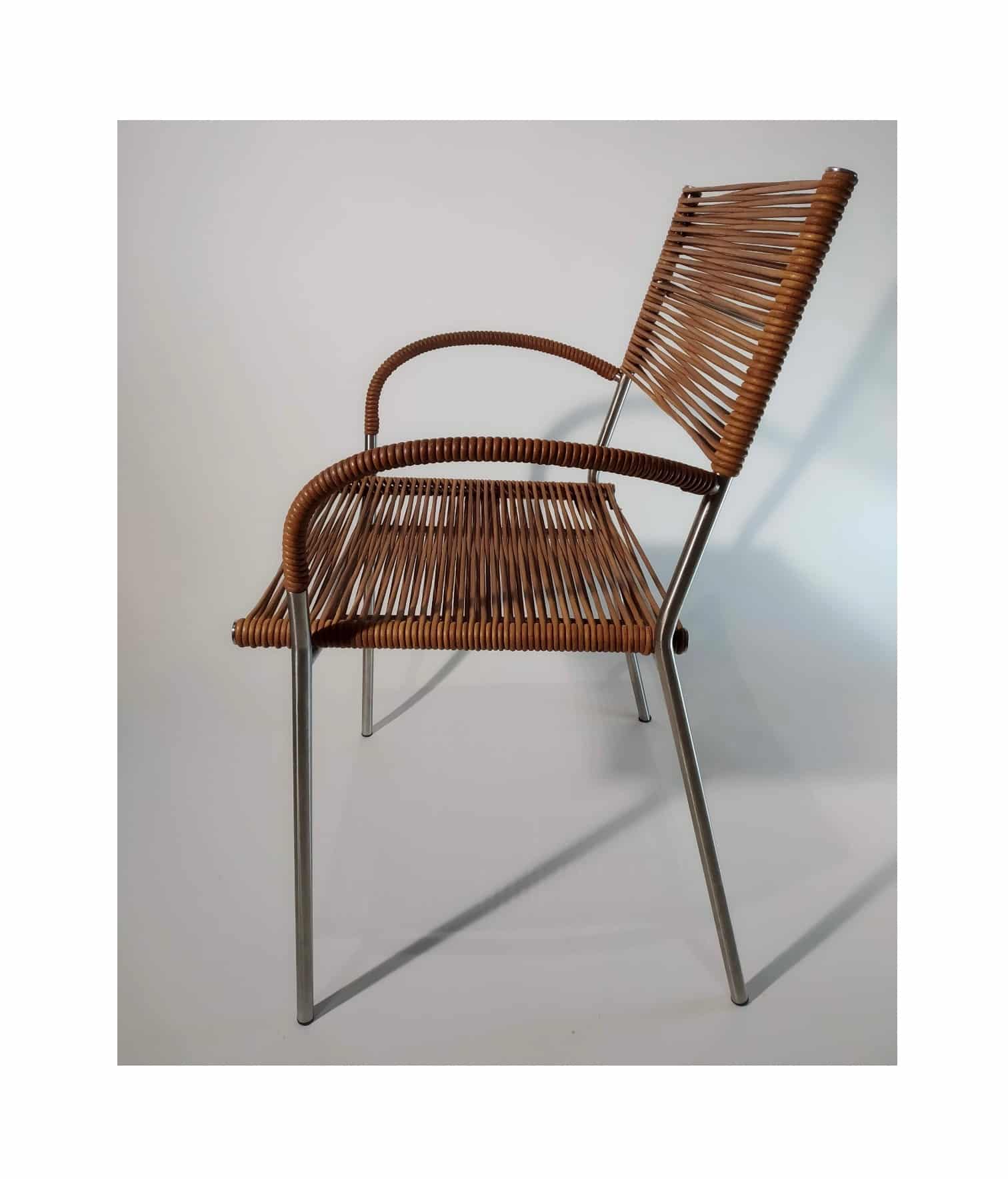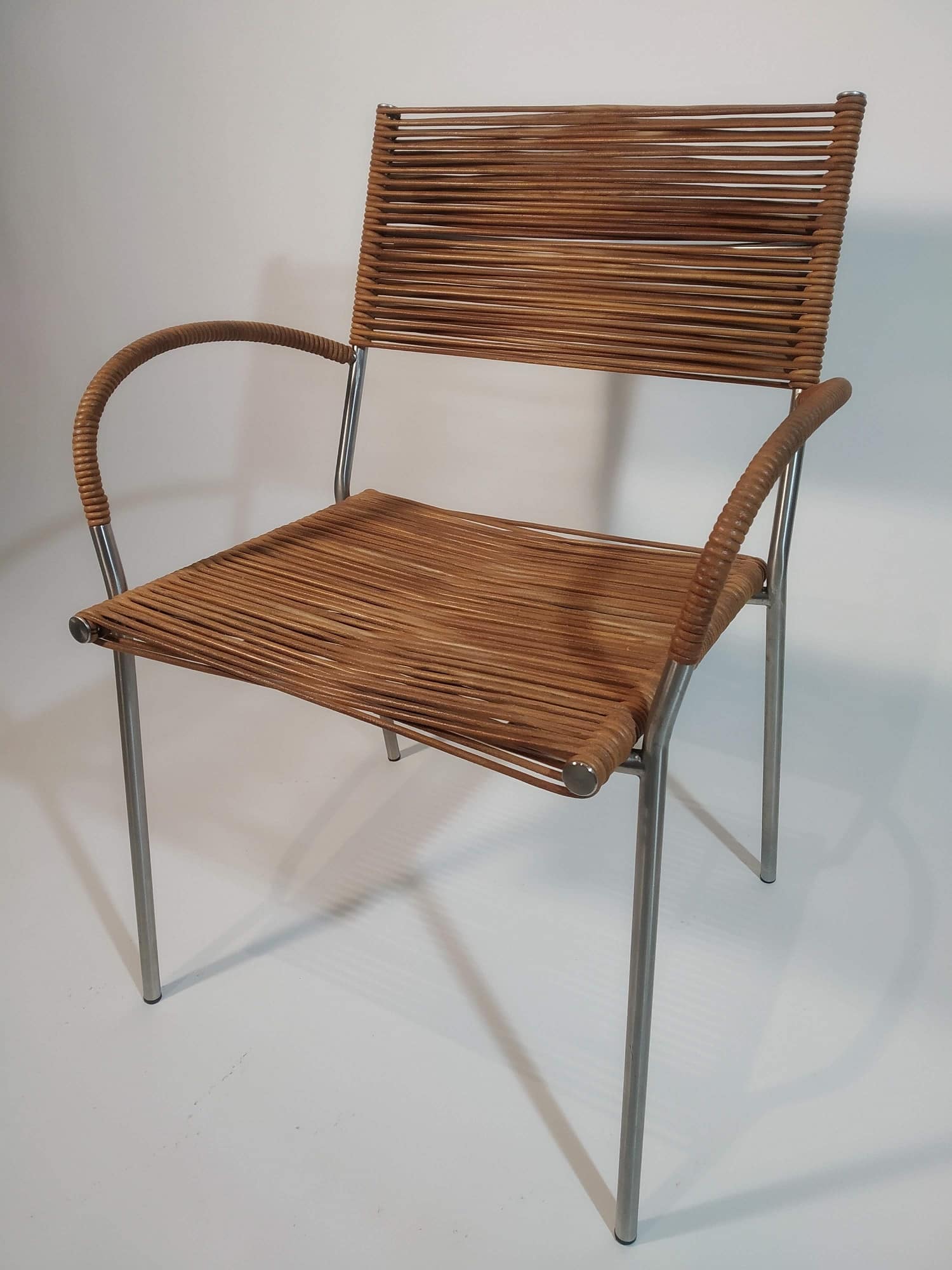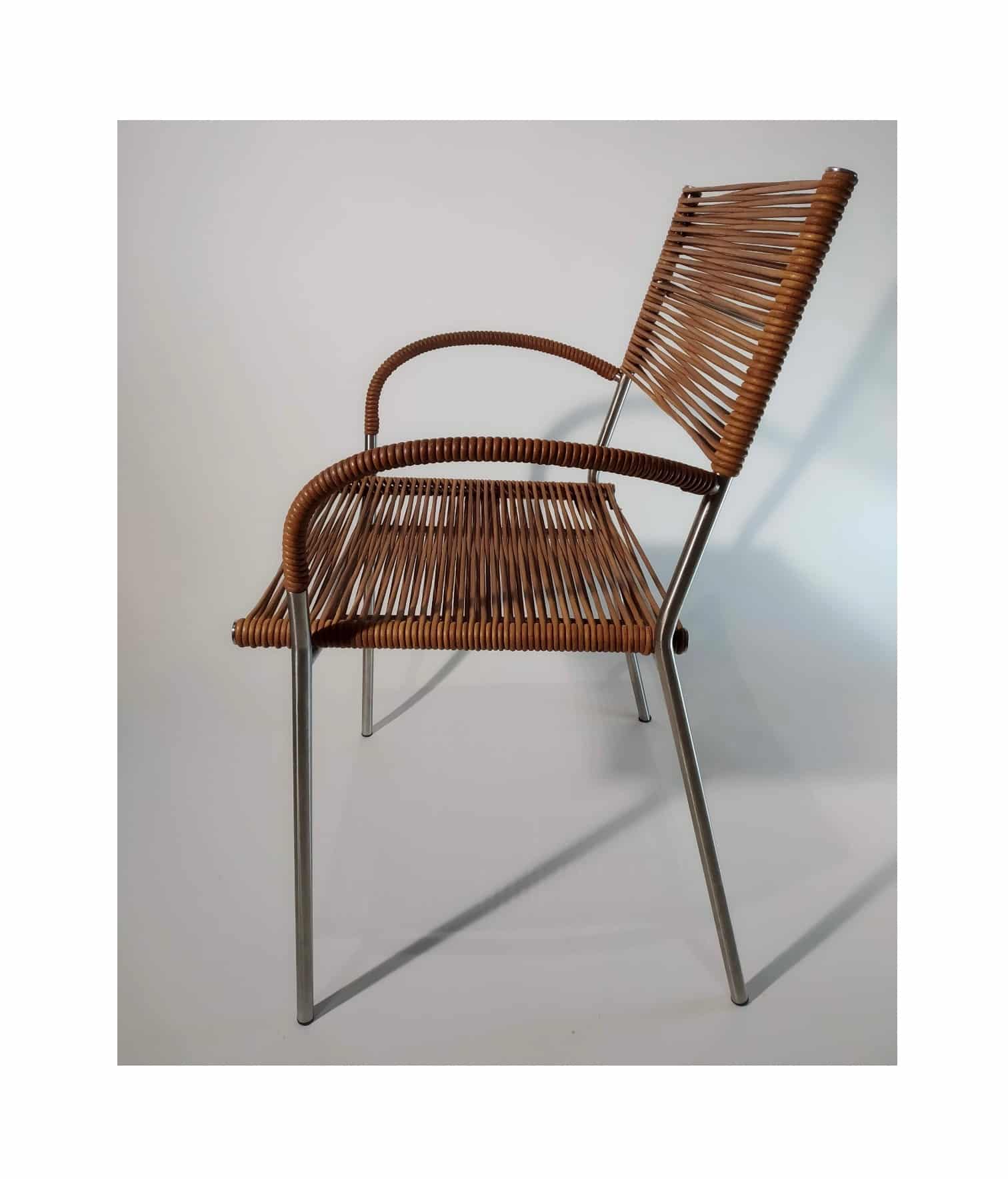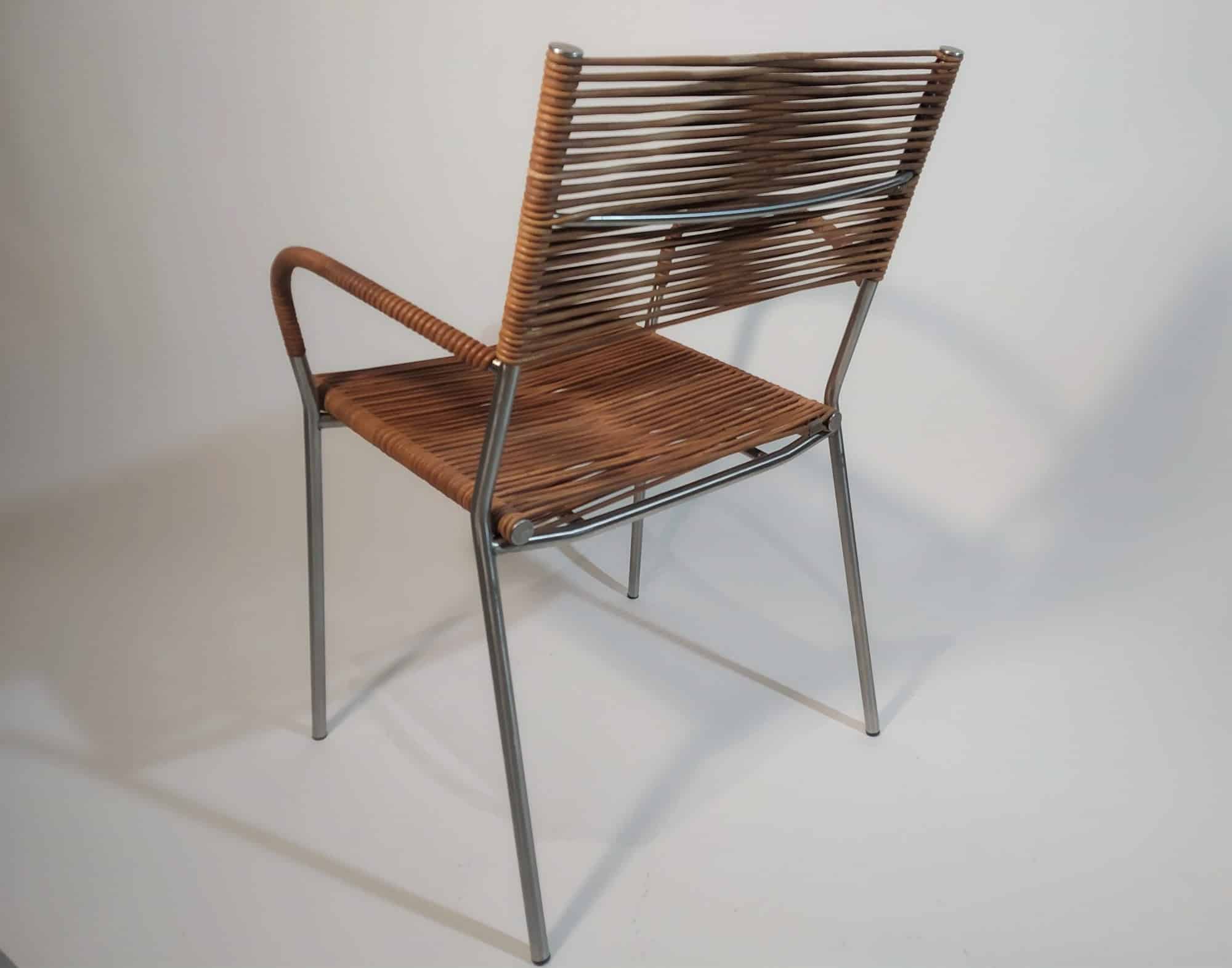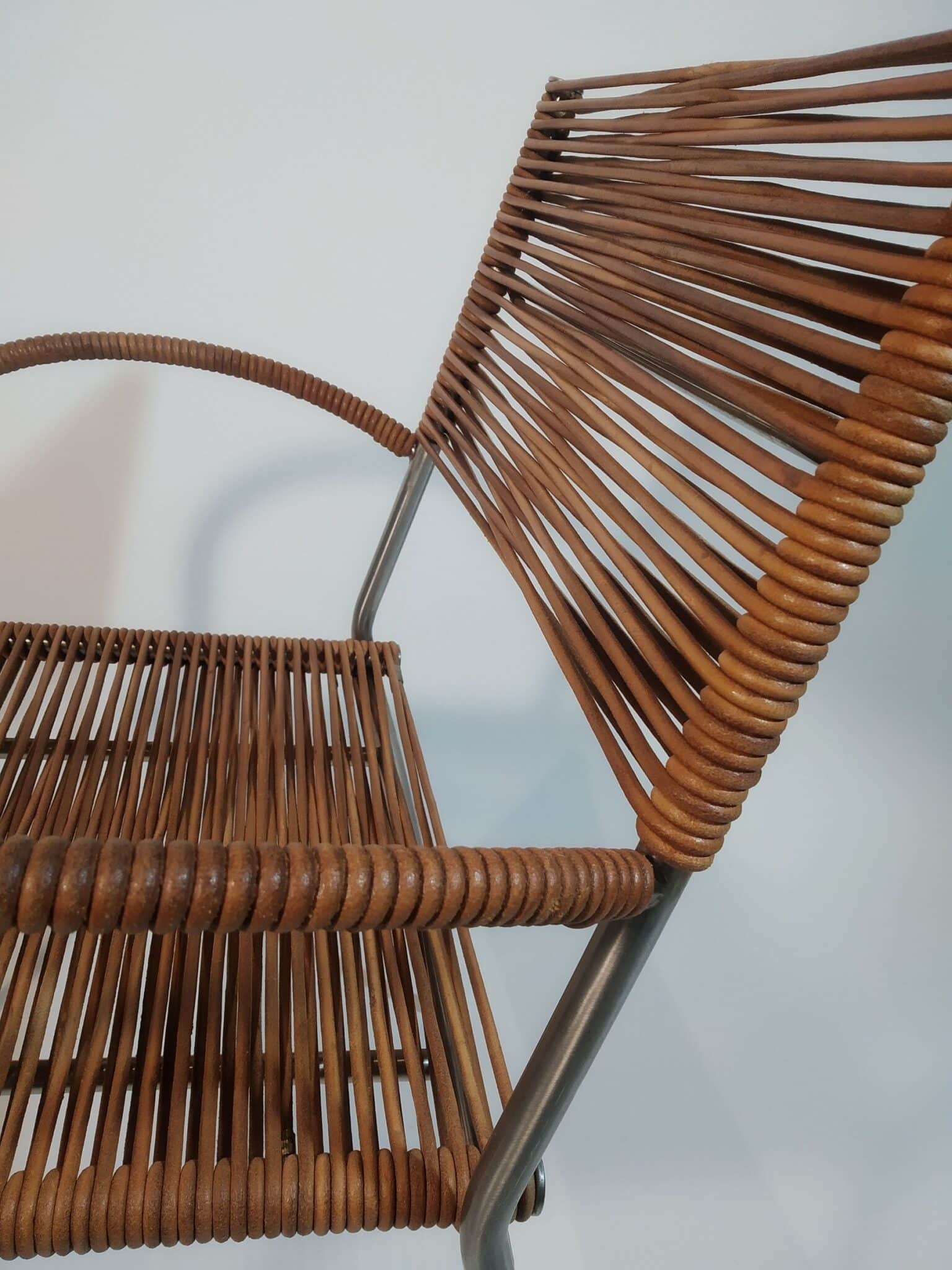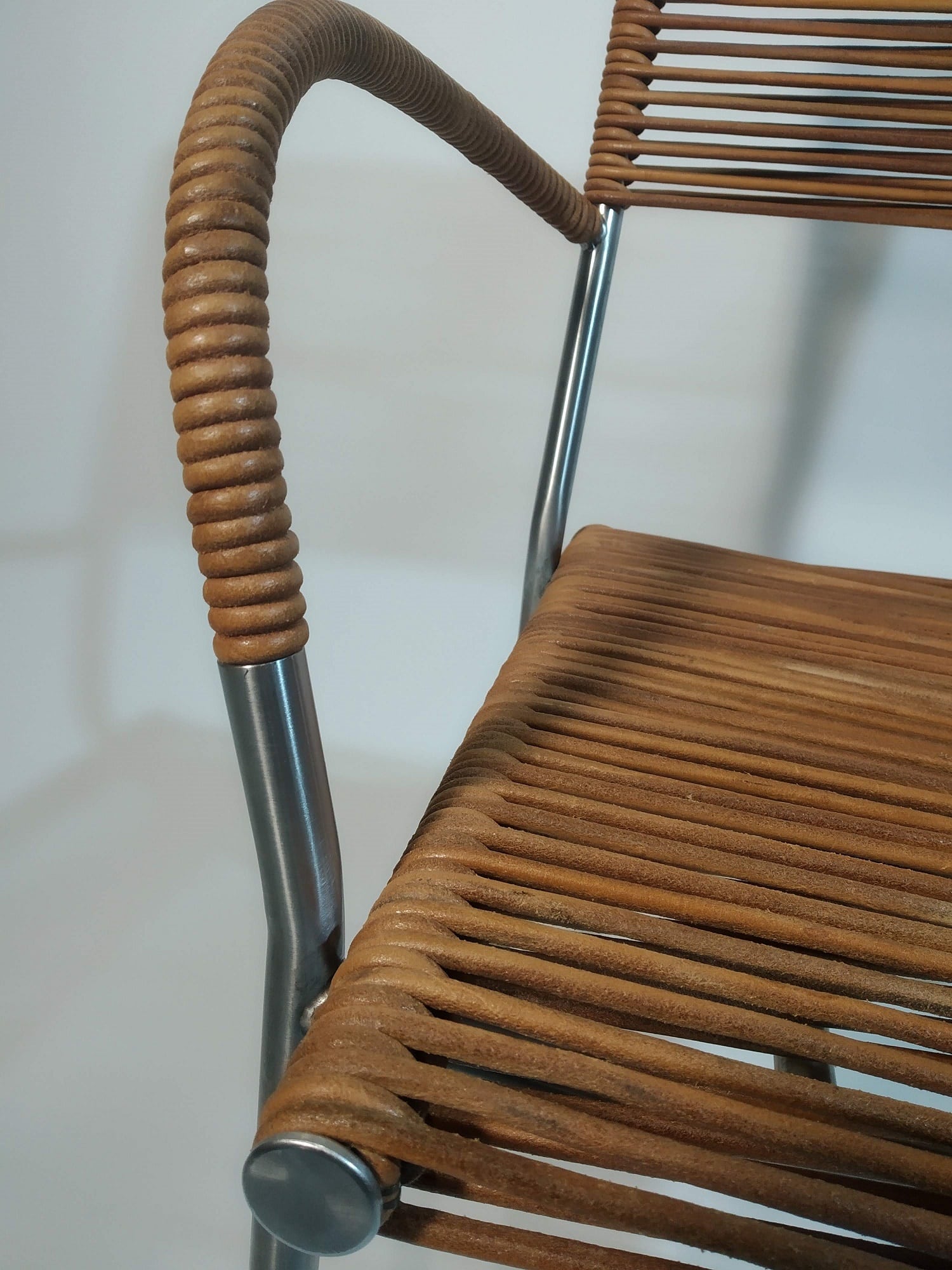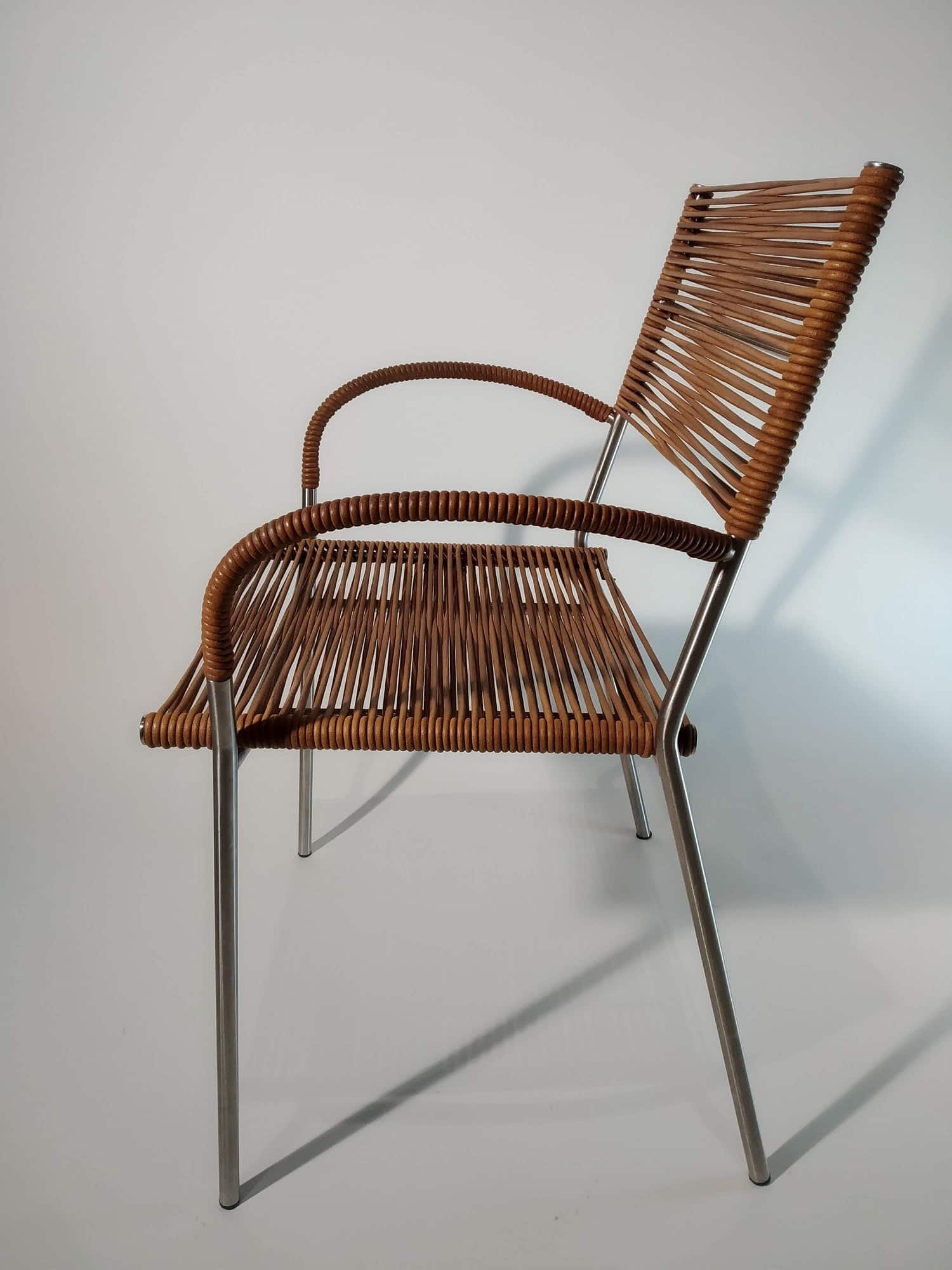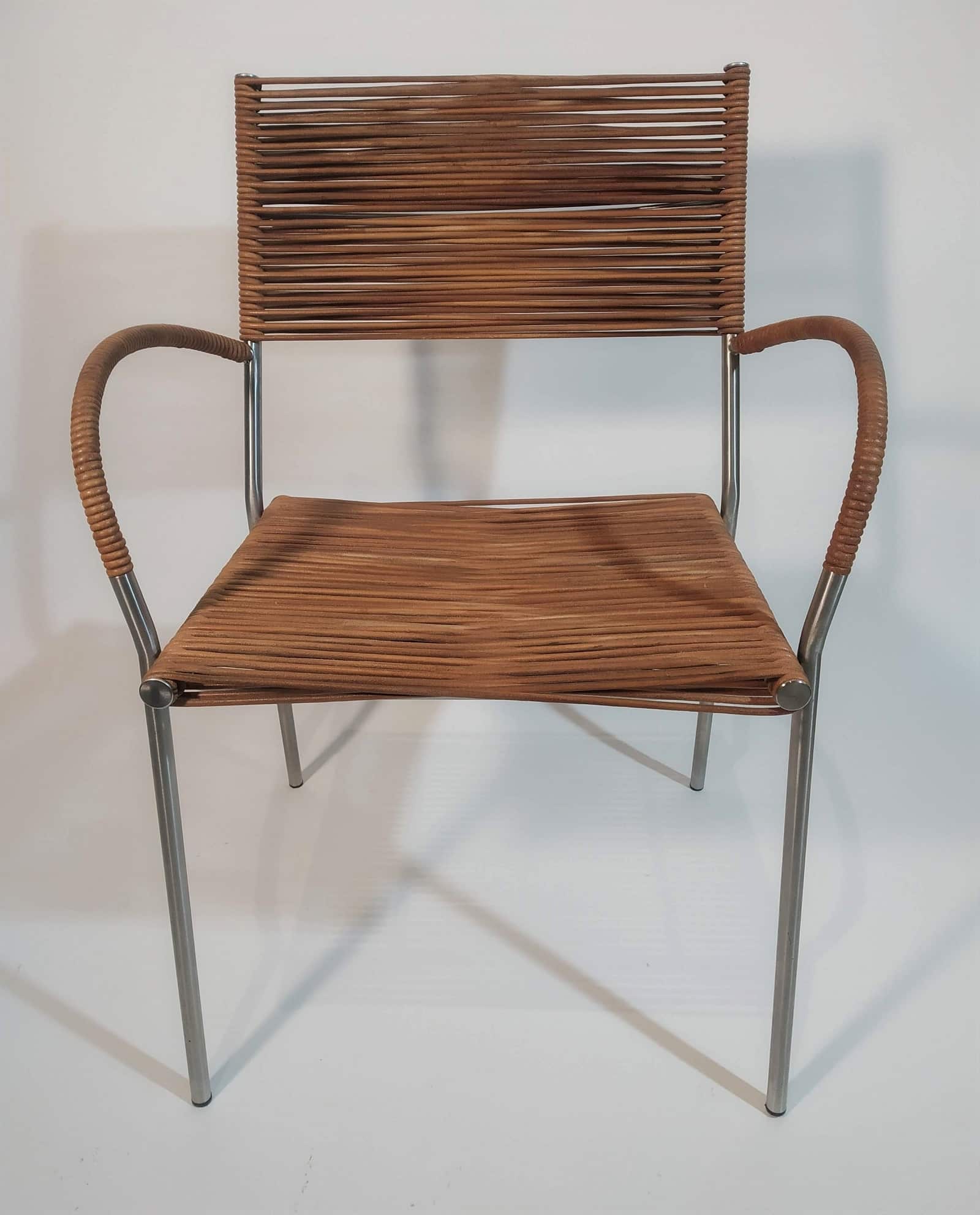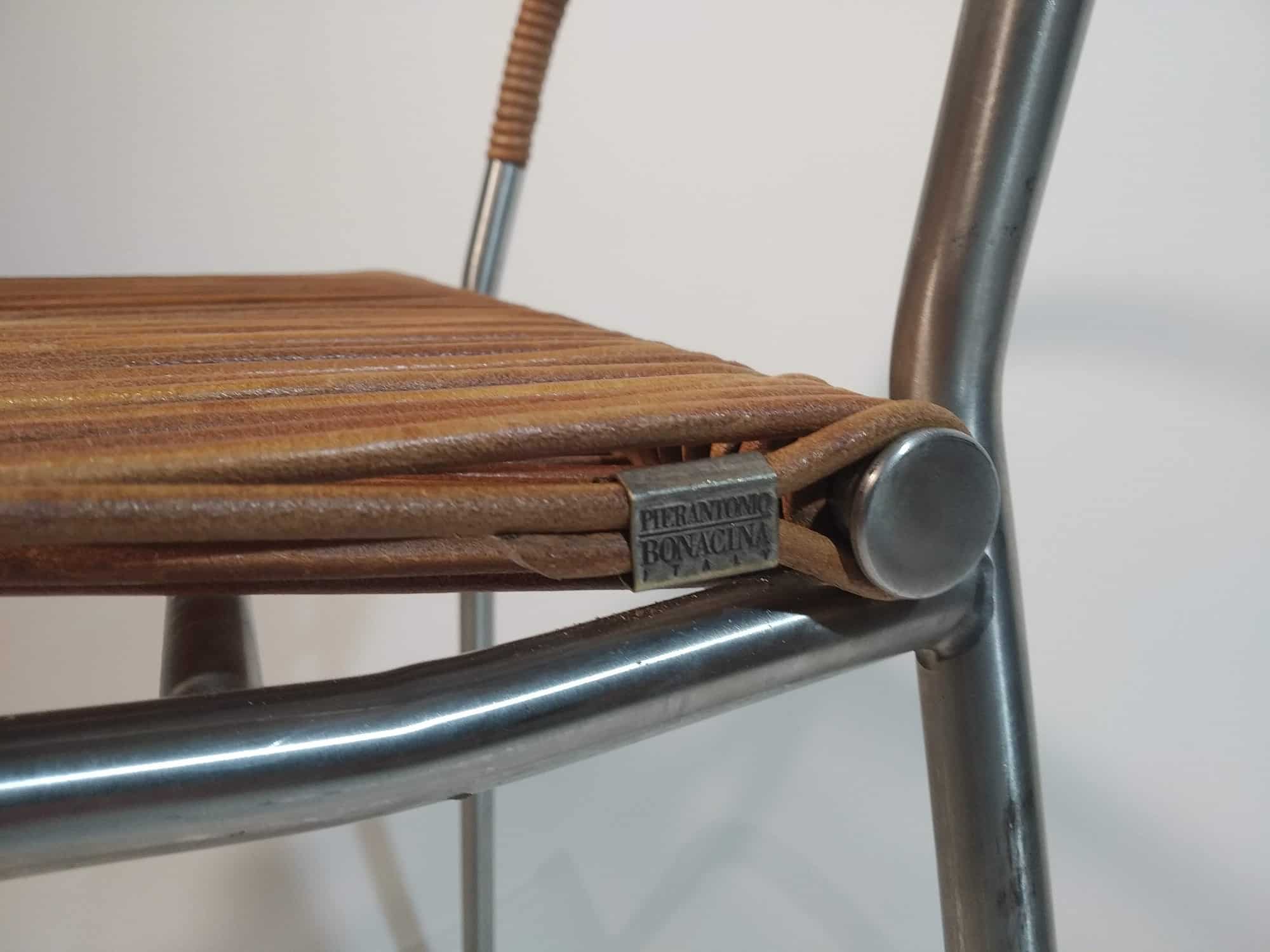 Miss B2 chairs, design Tito Agnoli for Bonacina
Beautiful chairs designed by Tito Agnoli for Bonacina, model B2, brushed stainless steel frame, seat and backrest made of high quality leather.
In an exeptional good condition, leather has the optimal tension level. Frames hardly have any sign of usage. See images.
Price is per chair, they are as new. New chairs, same model, cost € 2450 a piece.
10 pieces available.
Measurements
H 82 cm
W 55 cm
D 60 cm
Seat height 47 cm